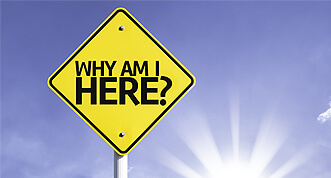 I want to be famous for being inspiring, inventive, and radiating positive energy! I'd like to be famous for my common sense Customer CARE principles and my PASSION for bringing positivity into workplaces.
But mostly I want to be famous for motivating people – like you – to take away one or two or maybe three ideas every month or so, put them into practice and experience the positive change – and THEN feel motivated to teach it to others.
There's only one problem – research shows that only 10% of an "audience" will actually put something into practice. Are you in that group? I'll bet you ARE!