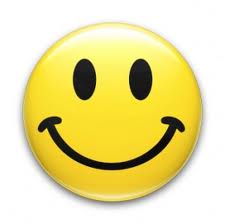 All day yesterday I had been meaning to write this post, but one thing after another kept me from it. I wanted to call it "Oh Happy Day" but thought better of it after I saw the news last night.
The news hasn't been very good, in fact it's downright bad.
So how do I have the nerve to talk about happiness?