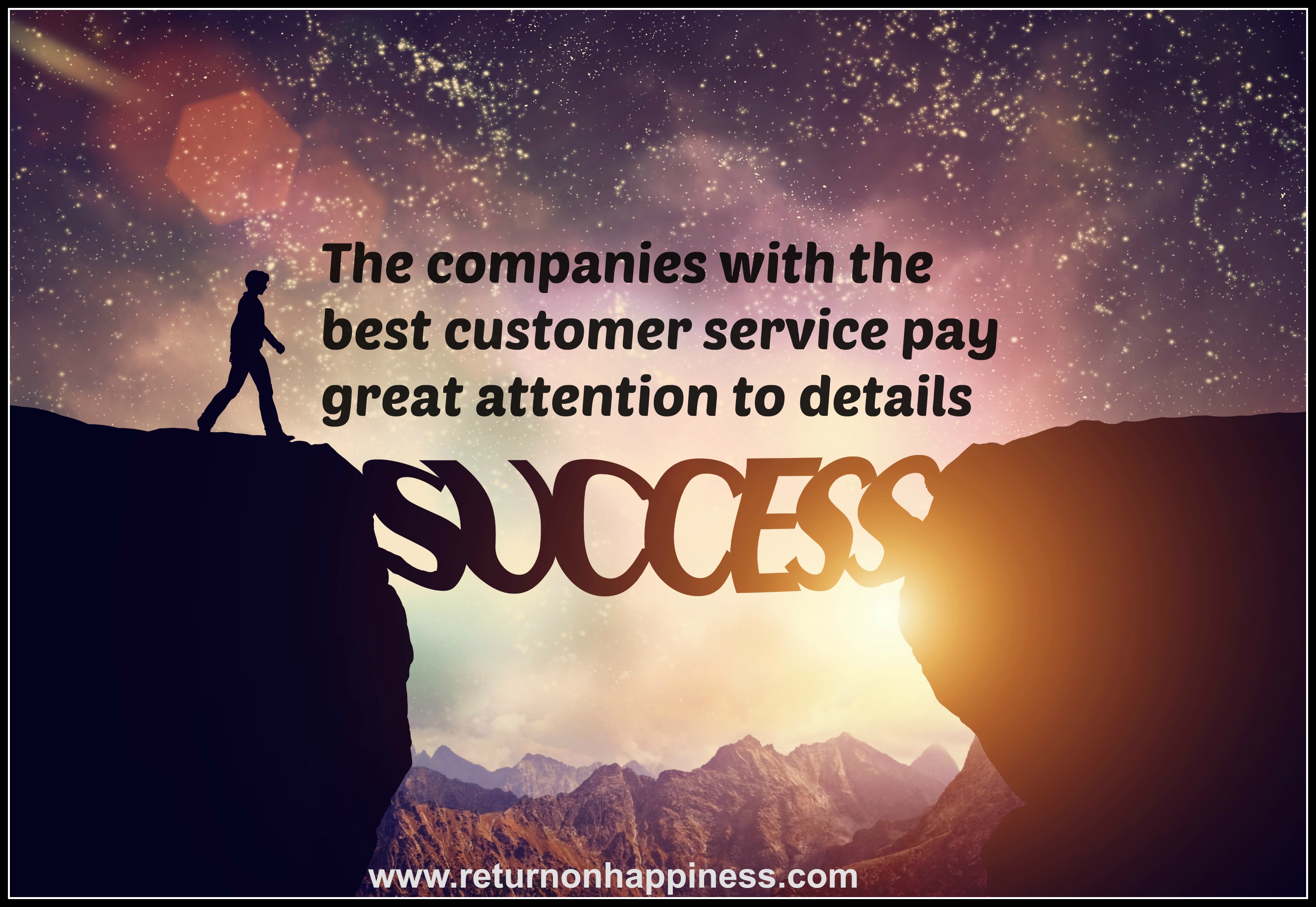 The customer's opinion is more important than it ever was before. 71% of people said they take a friend's recommendation for a product or service. Customers today are involved and engaged in a way never before possible and it's changing the game. For the better, I think.
The customer's in charge and the customer is talking – about you.
There's great value in engaging the customer. Engaged customers buy more, tend to be more loyal and recommend their friends to you. The "thumbs up " on Facebook is one of the ways the customer spreads the word about you and one of the reasons you want to make sure you are engaging the customers in ways you never did before.
Even I'm gearing up to get some training (yes I need remedial help) to find a way to communicate in more ways without increasing my stress level.
Everyone was talking about Zappos and what they've done to build such a loyal fan-base (uh, customer-base) and many wonder what's next for the feisty little one billion dollar company. An airline?
Zappos customers are passionately loyal to them. They have a high "trustability" factor and they easily introduce all kinds of products – besides shoes – to their happy followers.
Just think of other things your customers might buy if they loved you as passionately!
I had the opportunity to hear lots of interesting thoughts and opinions lately and I will be sharing them on my blog over the next few weeks. I've been on the road, so I am a little slow with my reporting. It's a delicious duty to review and consolidate my notes to share with you things others are doing that help them help their customers recommend them.
Briefly here – there were several themes that we heard over and over again from speakers.
It starts at the top
At the top there must be a holistic view – and customer centricity must prevail throughout
We need to go where the customers are and that means social media in many cases
There has to be a direct connect between customers and ROI (and all the companies there could prove that)
Loyalty isn't quite enough anymore, since the customer is out there talking about us we are now looking to achieve customer advocacy
All this happens with the customer facing people and they need to take ownership, they need to be empowered with the tools and info and systems to do that
They need to be supported by others in the organization
In companies that are customer centric the caring and feeding of the customer facing people is critical, these companies are increasing rather than decreasing their training
That's my short list. These are the themes that surfaced over and over again. People. Process. Technology. They all need to work together for it to work – and it all must be measured to constantly prove the ROI.
And – for me, the ROH, since I think that comes first.
Have you read/heard the manifesto yet? www.returnonhappiness.com
More soon at the blog!
JoAnna
Fb Comments
comments