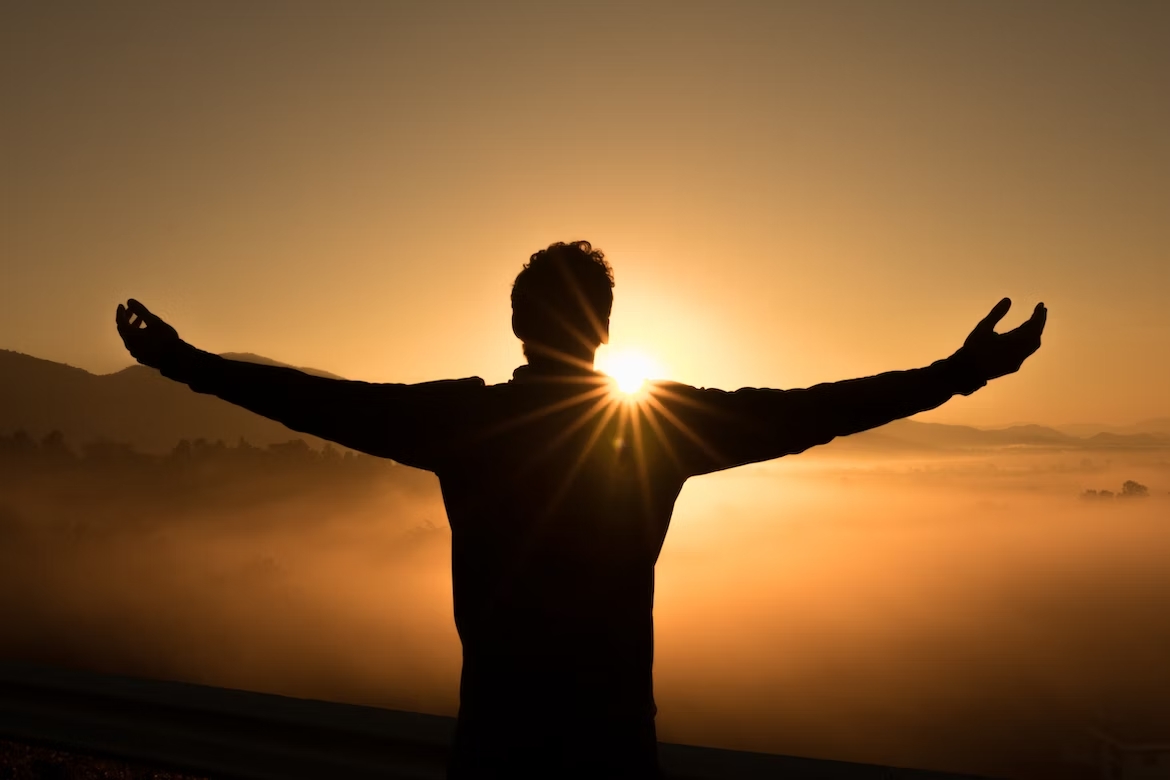 Every business has a Soul. Every business has a spirit. You can feel it. You can see it.
And in some cases you can smell it.
I was once visiting a potential joint venture partner. We met in the executive offices and then I was to have a tour of customer service and all other departments. We had a pretty good meeting; I was feeling upbeat about the possibilities. The opportunity would have afforded me the ability to create a product line and a distribution channel for clever and useful renditions of my work in customer and employee happiness.
Then we took the walk. Outside of the executive offices was a long, smelly and dirty corridor. It seems that had poorly vented printing presses on the premises which were producing soot and an awful smell. It was hard to get out of my nostrils.
I met and interviewed the people in the customer service department (which had a serious clutter problem) before moving on to the fulfillment department.
I'll spare you the details.
I left feeling like this company had a dark soul. I didn't want to work with them – despite what seemed to be great opportunities.
It was such a contrast from almost all the companies who allow me "inside."
What my clients have in common is a desire to excel and a desire to see their people – employees and customers – excel and thrive as well.
Culture is the Soul of your business. It stems from the values you hold sacred and live out in your everyday behaviors and environment.
The condition of your culture is evident everywhere – in your employees' individual and collective attitudes about where they work and what they do, and in the relationships employees have with each other and with customers. It's evident in the ways you recognize and reward your team.
You can see it in how you run your meetings, how empowered people feel, what kind of language you use, who takes a risk, how you celebrate success, the cartoons that get pasted on the walls or circulated in your networks and in hundreds of other little ways that your culture expresses itself.
Ultimately, it's evident in your bottom line.
According to Gallup, when you create a strong positive culture you can enjoy an 85% increase in net profit in 5 years. That smells pretty good to me.
And not only that. There is a "Spillover Effect" from every culture. Positive Cultures spill over goodness – appreciation, gratitude, acknowledgment, caring, accomplishment, pride – 2 to 3 degrees out from their core – and sometimes way farther than that. It's your way of making the world a more positive place.
Ask yourself: What am I doing as a leader to nourish the Soul I want to see expressed in my business?
As a leader you are more powerful than you think.  Your people are watching you.
Be well, stay powerful.
JoAnna
PS Need some coaching on how to get there? Want to know more about how Values drive the soul of your business? Book a 30 minute Discovery Call with me this week!
Fb Comments
comments