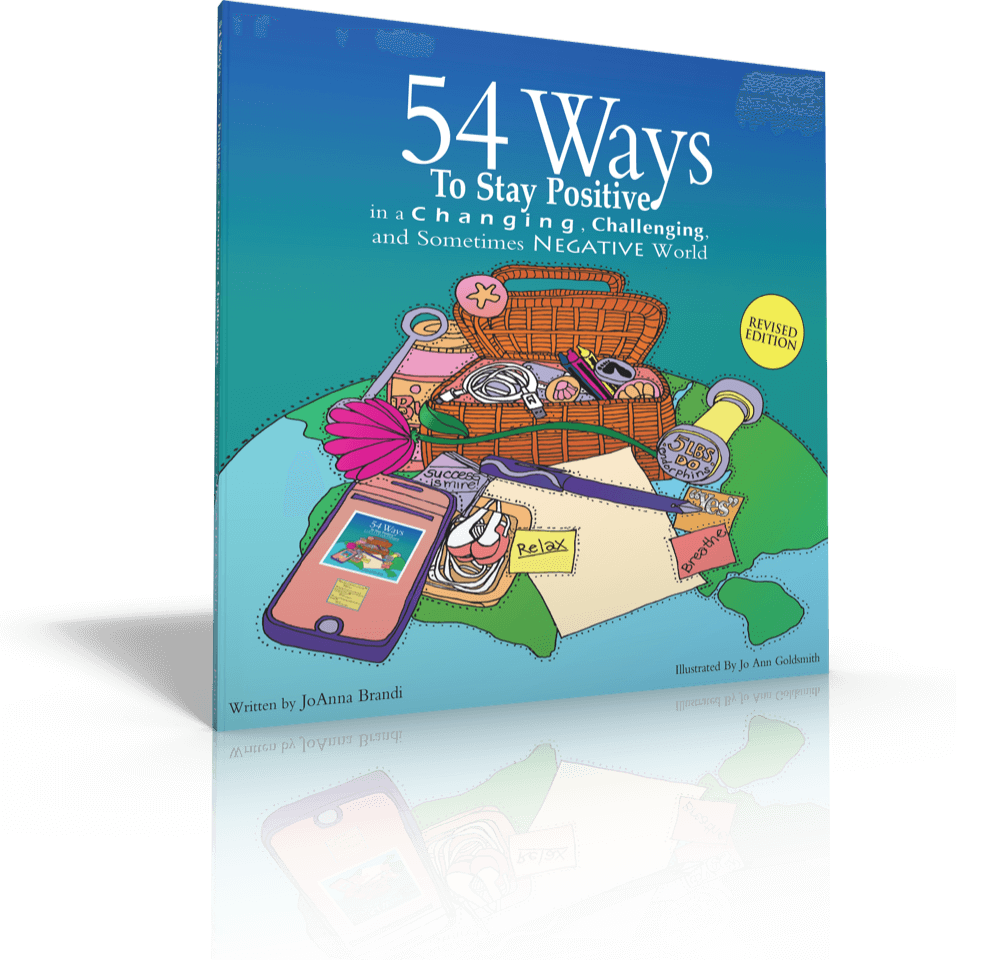 The curious tale of a funny little book.
A long time ago I had this very cool assignment. I was part of a team of people who transformed the culture of steamship company. A big one.
A new young and bold CEO by the name of Christopher had taken charge and wanted to put the company's focus on the culture, since he believed the profitability that arose from the effort he invested in would pay off in the end.
And boy did it ever.
He managed to take a stodgy and not profitable division of the company (which owned the Princess Line as well) and turned it on its ear. His amazing marketing person hired a very small group of people, including me, who, with the joy not having to fight for resources all the time, put their hearts into creating something great. And we did. Before I got there the brand had been established and it was perfect.
People there would begin delivering POSH service.
(Worked perfect for the shipping industry as the word POSH stood for the more expensive cabins.) In the days before air conditioning you paid extra for being on the Port side Outbound and Starboard side Home. Now it stood for the P&O Service Habit, and I had the honor of creating the training that taught people had to deliver POSH.
And deliver it they did.
So it was in this context that I was in close regular contact with the company and did in-person workshops at headquarters and in each of the outports at least once a year. One of the ways I stayed in touch with the attendees those days (prior to email) was through audio. Each month the CEO and several of the people involved in this effort would record segments on "P&O Radio" and have the opportunity create the kind of conversations that changed the culture.
Okay – so what does this have to do with a book???
So one day I'm up in New Jersey training in the "Inside Game of Customer CARE" and during a segment focused on attitude I reported that psychologists estimated that almost 80% of what we take in from the outside world is negative. So I posed a question to the audience of about 30 – 40 people "How can we stay in 'the positive, upbeat and can do mode' most customers want to experience when it seems we are being bombarded with negative messages?"
Rather than answers, from the back of the room comes a voice from a woman who stood up quite boldly to ask the question. "JoAnna – what do YOU do to stay positive in a negative world?"
She took me quite by surprise with that question.
I inhaled deeply and then replied, "That's a great question. I have a variety of ways. They're personal, but I would be happy to share them with you if you wish."
We started on that topic that day by first talking about the importance of remembering the power in stopping to breathe once in a while. Some in the audience talked about the time-honored Mom special of counting to ten.
I promised the woman in the back of the room that next month in my section of the "P&O Radio" tape I would talk about 13 ways to stay positive in a sometimes negative world.  I repeated that for several months.
Over time it became a little book and when I took it to a friend who was a publisher he said "Needs Pictures." I carried the manuscript in my briefcase for years in search of the right illustrator, and found her here in FL at a marketing meeting. Seems she grew up in the same neighborhood in Long Island where I raised my daughter. Her name was Jo Ann with a big 'A' in the middle like mine.
Synchronicity at work.
She took my words home and meditated on them until she starting drawing a whimsical picture for each idea. In 2002 we birthed a little book that people just delighted in. 54 Ways to Stay Positive in a Changing, Challenging and Sometimes Negative World.
Most people who bought one came back to buy another "for themselves" since they'd given their copy away. I got used to selling them in "twosies" especially at my speeches.
After a while the book felt dated.
I'd since become a Happiness Coach, and some of the illustrations and words reflected a time with different technology. Although I was still getting orders now and again from companies that used them as part of their training program, I chose to stop publishing it.
In the beginning of this year during one of my meditations I got the clear message that it was time to update, revise and re-publish the book.
Its truth and simplicity makes it perfect for these times when scientists have now proven that mindfulness and attention coupled with positive habits actually inoculates our brains to resist the negativity. Its short suggestions and delightful line drawings seem to put a smile on everyone's face.
Put a smile on yours.
54 Ways to Stay Positive in a Changing, Challenging and Sometimes Negative World is available on Amazon now. After you read it leave a comment so others will find out how you liked it.
20 seconds of positivity starts the flow of the "happy chemicals" in your body – you know, the ones that help you fight illness, maker you smarter, and help people like you more. Think of each one of our 54 "ways" as a 54 shots of positivity you get to enjoy!
Be well, stay happy
JoAnna
PS If you like to color – you're in luck. This is a feast of hand drawn pictures for you to bring to life.
PPS This book can be customized and bought in bulk for your team – and we'll throw in a 35- 45 minute live webinar when you buy 25 customized versions or more. Call to find out what the value of that webinar is 561-279-0027.
Fb Comments
comments