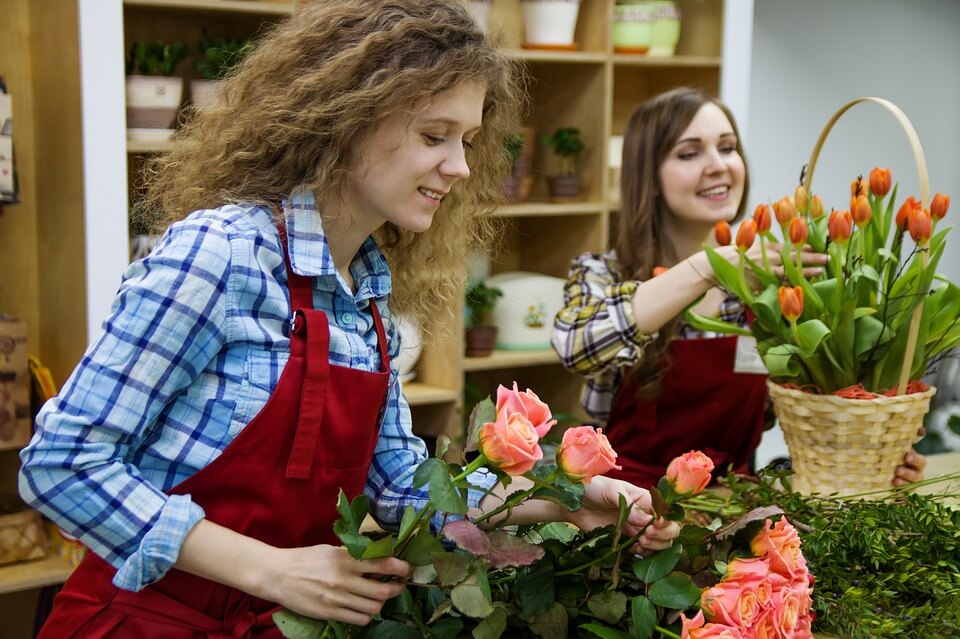 Customer Service Week, which is October 1-5 this year is an international celebration of the importance of customer service and of the people who serve and support customers on a daily basis. Woo-hoo!
It's a wonderful time to honor your staff and your customers – for after all – without either of them there wouldn't be much happening!
In 1992 the U.S. Congress proclaimed Customer Service Week a nationally recognized event, celebrated annually during the first full week in October and it's been fun, fun fun since then.
To make it easy for you to plan your celebrations for Customer Service Week or Customer Experience Day (October 2nd) if you haven't yet, here are some resources for you to use for education, games and activities that will excite both staff and customers!
Click here to read a great article by colleague Shep Hyken on Ten Ways to Celebrate  which appeared in Forbes magazine.
And here's 16 more ideas for you if those weren't enough (I'd suggest reading them both – the hidden mustache one really cracked me up!
In addition to Customer Service Week you can celebrate "CX Day" on October 2nd. That's a global celebration of great customer experiences and the people that make it happen. There are on line events as well as company celebrations and local networking events around the world. There will be twitter-fests and some events even have CEU's attached if you are a CX pro.
And of course others – like the Temkin Group are holding their own exciting day with lots of cool free stuff like webinars and research.
There's something for everyone in this list – we'll be posting all week on our Facebook page so you can repost memes on yours.
Happy Customer Service Week to you all! It's what make the world go around! Have some fun.
JoAnna
PS If you still want to sponsor me for the 5K "Out of Darkness" walk on September 29 we are still gladly taking donations.
If you missed our blog call "Ostracized" which explains it all read it HERE
With gratitude for your help,
JoAnna
Are YOU a Positive Energizer?   (A 3 minute video for you that might help you answer that question)
LIKE US on Facebook
JoAnna is the author of:
For more information on JoAnna's programs or books call 561-279-0027
Fb Comments
comments