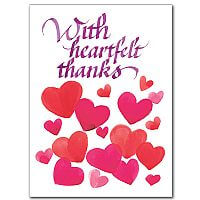 I just finished doing my seminar on the Heart Based Service Expo. What fun – my heart felt thanks to Lori and Raleigh for inviting me to take part in this extraordinary event.
If you missed it and you want to listen in do this:
Download your handout at www.PositivityPractices.com and then go to http://www.heart-based-service.com/expo/Brandi
http://bit.ly/23U3mL to find my seminar (in the next 48 hours) and to sign up for the others! 20 Experts 5 days – spectacular info, great fun!
Fb Comments
comments