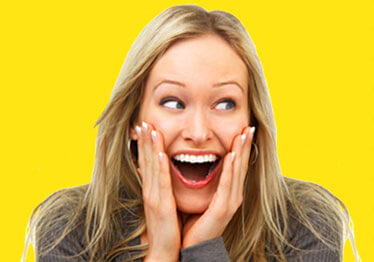 Oh brother. Now I've heard everything. Someone please tell me how cutting thousands of jobs at Sam's Clubs is going to increase customer loyalty?
http://www.examiner.com/x-35524-Boston-Populist-Examiner~y2010m1d30-Walmart-to-cut-11000-Sams-Club
Looks like a cost cutting effort to me. If someone can shed some light on this please do. Are the employees of the sub-contractor be any more likely to treat the customers better, create a more delightful experience? Perhaps they will get better training – maybe that's it – sorry I just don't see how the move is going make customers more loyal. Enlighten me!
Fb Comments
comments