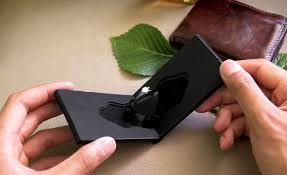 What's better than a mission? A cause!
Employees at Providence St. Vincent Medical Center decided to raise awareness for Breast Cancer by donning pink gloves and doing a dance.  They had a ton of fun doing it (that's obvious) and it brought the whole organization together in a whole new way. Over 200 people danced on the video wearing pink gloves. The video was distributed on You Tube and they raised money to provide mammograms.
 http://www.youtube.com/watch?v=OEdVfyt-mLw
Now that's an engaged group of people ! Baby are YOU down?
Fb Comments
comments