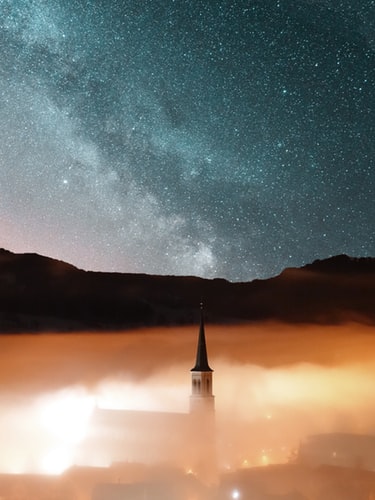 These days I've been working on a writing project having to do with loneliness. It's been most interesting to me. I find when I do research for a project, one reference piece always sends me to another and from there my intuition leads me to the answers I seek.
Article after article, conversation after conversation, and video after video I began to see the same patterns. Stress, anxiety, and loneliness come from feeling disconnected.
Outside of. Left out of. In it all alone. No longer valued. Apparently these conditions are hitting epic proportions.
One of your sacred responsibilities as a positive customer-focused leader is to do what you can to help people feel good about themselves.
You do this so they have the opportunity to bring their best selves to work – and then back home again – stronger, wiser or happier.
I think we all want that, but the question is – have we taken radical responsibility to do that – to bring out the best in people?
Imagine taking radical responsibility for making sure that all those who were thrust into your care in a work situation are sent home at night feeling good about themselves. 
Did you ever come home from work with a "good boss" story? Ever heard one? "Good boss" stories are usually about the way "the boss" supported you, praised you, saw the best in you, even when you didn't.
I think everyone deserves that. I think that should be part of a covenant a company makes to the people who make it successful. 
That's when people "show up" get engaged and are present to the work that has to be done and the work that could be done.
When you practice the skills, beliefs and attitudes of a Positive Energizer you will be able to ignite the fire of greatness inside of people. If you practice what I teach you then you are already doing that, yes?
When we light people up because we bring them up to their potential and beyond, we see success of all kinds. At work, at home and in our communities.
Give people a safe place to bring their Superheros to work. Start noticing when they do – and as if by magic they will start showing up very much like those strengths you are choosing to notice and mention.
*************
Catch me at the
he Business Systems Summit  next week and discover the
The 5 Step System For Creating A Culture Of Positivity, Productivity, And Profitability
*************
Here's a Positivity Practice from my Positive Leadership course that will help you energize, elevate and empower your team to take "exquisite" care of your customers – internal and externals ones.
Give Five Star Feedback Frequently
As you are in conversation with others you have the opportunity to make a very special connection with them. Learn to watch for and listen for people's strengths.
Connect with them by naming their strengths in positive ways. "Helen, you were so outstanding in the last meeting. I really appreciate it when you tell us with such great examples how our team is making yours productive and happy."
It's especially easy to learn what people's strengths are when you take the time to ask them what they've done that makes them feel proud.
Set your intention to listen for their strengths (thereby giving your mind a focused command) and you will hear them.
Then deliver "5 Stars".
Acknowledge and Affirm what you are hearing.
Express words of Appreciation, praise or even delight.
Amplify by naming the strengths as you hear them being revealed. The ask questions about the person's experience. How does it feel to use that strength?
Anchor the strength – ask questions about using the strength in the future in other realms of life to help with obstacles
Then love the way you will feel as you master this skill – heck even trying it out for a while will prove to you that people respond to you when you see their best. Most people.
By the way – you can catch me at the Business Systems Summit  next week and discover the
The 5 Step System For Creating A Culture Of Positivity, Productivity, And Profitability
Woo-hoo!
Fb Comments
comments