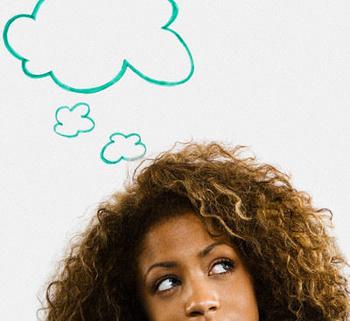 I'm in NY today and it seems as if the whole city is weeping. The rain just pours down. It breaks my heart open again.
As hearts break open, opportunity arises. I always feel the hope that the compassion we feel, the kindness we feel, the empathy we feel on the anniversary of this day will spread into our other days.
On the anniversary of the terrible attack on our country, may our hearts soften and open and may we find a deeper desire to understand and care for others.
What can I do, what can you do, to make this a better, kinder, more compassionate world?
Fb Comments
comments