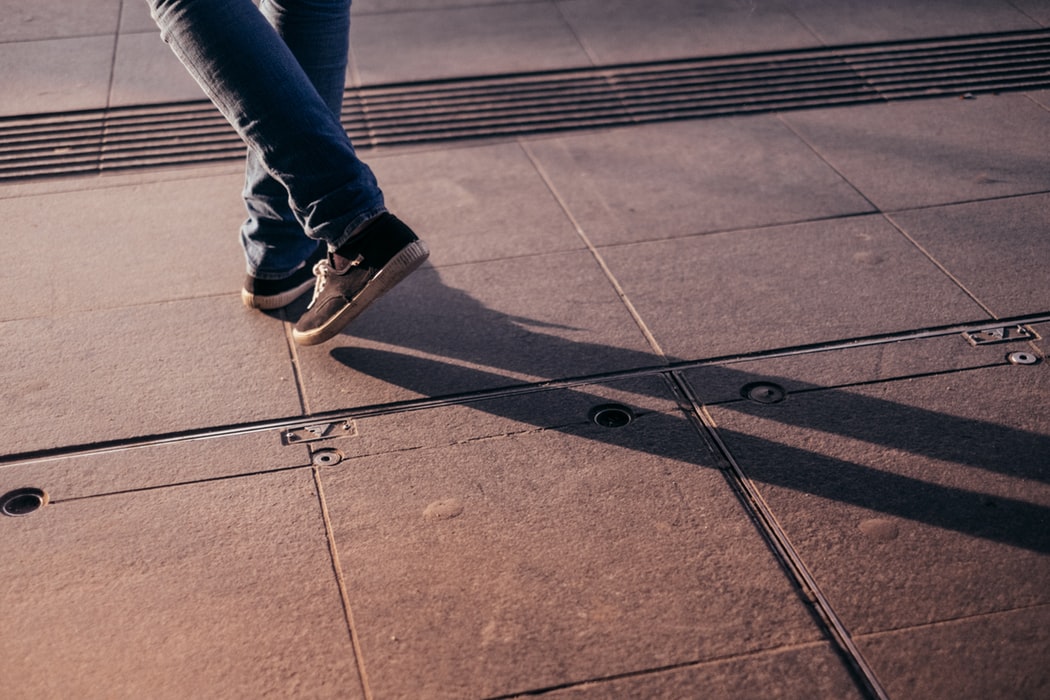 I was recently interviewed by Jim Rembach for the Call Center Summit. He asked me to address the topic of hiring. He wanted to know how you hire the kind of people that WILL be able to consistently keep the customers happy.
I thought about it for a moment, thought about what I'd done with clients in the past, and answered quickly. "You work backwards."
Working backwards means looking for "success strategies" that are already working and building your criteria for new hires based on the qualities values and strengths of people who are already successful in the job.
This doesn't mean creating a "robotic –like" workforce where everyone is the same (after all, customers are all different.) It does mean a full and deep understanding what success already looks like and making some educated decisions with that information in mind.
Every quest begins with a question so here are some questions you can use to begin your very own working backwards process.
What makes our customers happy?
What causes our customers to refer and give great reviews?
What does agent "success" look like?
What kind of person thrives in our environment and culture?
What are the strengths necessary to do the job well?
What are the values that need to be present in the company to create the kinds of customer experiences we seek?
What values must an employee embody to be happy and successful in our culture and with our customers?
What qualities must this person have to succeed here?
What competencies are necessary for the job to be done right?
What kind of support does our ideal agent need?
What kind of person doesn't work well in our culture?
So if you are excited about creating happiness in the hearts of your customers (and your employees) use these tried and true strategies for understanding making sure you have the right people in the right places.
You can learn MORE about becoming a Positive Leader at www.PositiveEnergizer.com 
Call me if you are ready to learn more about the 12 Major Competencies for Customer CARE providers and if you are ready to walk your talk as a Positive Leader! 561-279-0027
Fb Comments
comments