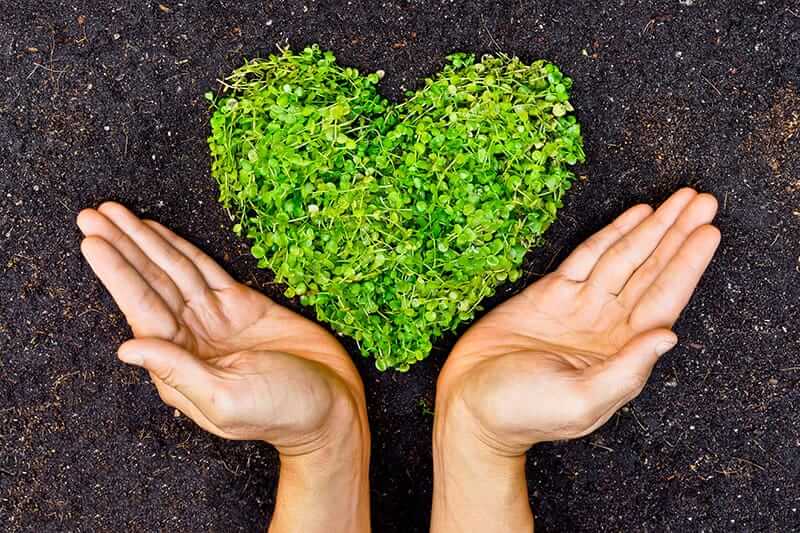 It's 2019. Yay! I just sighed out a deep exhale.
2018 was a physically, emotionally and spiritually challenging year for me. Maybe for you too.
I look forward with gratitude.
I look forward with curiosity.
How can we, as positive leaders, cultivate workplaces that are kind, encouraging and energizing? Joy-Full places? Growth environments?
Surely human beings deserve to be treated well so they have the opportunity to thrive – not just survive.
How can we, responsible for the well-being of others, take care of ourselves as well?
That's what I'm playing with. I think you might be too.
I just finished writing my intentions for this brand new year – here are few:
I intend to be kind (especially to myself)
I intend to mindful (as often as I can remind myself to go there.)
I intend to be grateful, very grateful
 I invite you to take some time to write down your intentions for the new year – and of course I'd love to know what they are.
Happy, Healthy and Prosperous New Year!
Is this the year you commit to your POSITIVE leadership practices? 
If you are looking for a little support, encouragement and structure, join us and become the positive, appreciative leader you've always wanted to be.
I pulled out my favorite code to give you some holiday savings Special77 in the coupon code box takes $77 off the investment in yourself and your team.
Fb Comments
comments