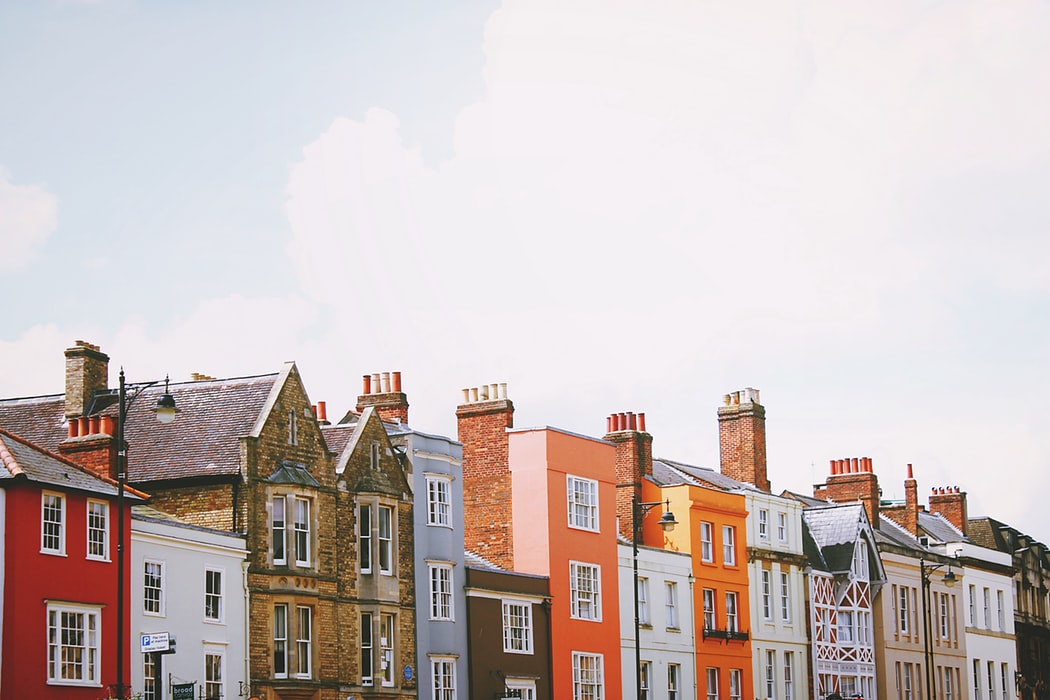 I just got back from a great trip to Arkansas. I worked with three different groups of execs, and it was truly the first time that I can say EVERYONE was open to the idea that deliberately creating happiness at work is a competitive and profitable strategy. I watched their faces.
As leaders just about everywhere are beginning to feel the pain of smart young people leaving for the cultures of other companies, they know they'd better take a look at their own.
As stress and anxiety levels rise, we cut off our own ability to think.
I'll just say I'm taking deep breaths many times a day to keep my body from holding so much stress. And you know what ~ it takes effort to stay peaceful in the middle of so much chaos.
A company's climate is determined by the actions of your leaders. 50 – 70% of how people see and perceive the climate depends on how their leaders act, what they do, how they behave – on good days, on bad days, in fact, every day.
This Friday Tom Hanks opens the movie I'm the most excited about seeing this year – Mr. Roger's Neighborhood. Last weekend The New York Times ran an article called called "This Tom Hanks Story Will Help You Feel Less Bad" where Tom spoke about how challenging it was to learn from old tapes of Mr. Rogers what it needed to feel like to BE Mr Rogers.
"But the slowness of Fred Rogers — the un-self-conscious, considered slowness — was hard, Hanks said. It felt ridiculous when he first tried it out. He studied hours of tapes, because sometimes he couldn't imagine that he was supposed to go this slowly. "When you get over that there is some point where you just go, oh dear lord, this just has to be slower, and it's not dumber. It's a combination of procedure and behavior that was singularly Fred Rogers."
The article which is really about the gracious kindness of Tom Hanks himself. It's a story that will open your heart.
Here's another.
When my daughter was about 4 years old she came into the kitchen one night and announced that she wanted to go and live with Mister Rogers. I asked her why and she told me it was because he was nicer than I was.
Out of the mouth of babes.
It was one of those wake-up calls the universe gives you, and you have the choice to respond or ignore it. As I recall, I responded. I spent a little more time watching Mr. R. with her and realized that my tone of voice was dramatically different than his measured, slow, and deliberate tones. (Mine had more emphasis on the DRAMA)
I noticed how even-tempered he was and confident in his ability to communicate. I noticed that he explained the world in plain terms and that in Mister Rogers Neighborhood every creature was accepted for who they were, and still challenged to be the best they could be.
At first I thought Fred Rogers was boring, and perhaps he was, but he was real, and that's what his audiences responded to. Fred Rogers was genuine and honest and real. That touched all of us. While watching him, I realized I had something to learn and decided that if I talked slower, emoted a little less and looked at the world a little bit more like Mr. R., my daughter would change her mind about moving. She did.
As leaders in our "neighborhoods" we get to set the tone, the pace and the grace of how we work.
"If only you could sense how important you are to the lives of those you meet; how important you can be to people you may never even dream of. There is something of yourself that you leave at every meeting with another person.
"As human beings, our job in life is to help people realize how rare and valuable each one of us really is, that each of us has something that no one else has—or ever will have—something inside that is unique to all time. It's our job to encourage each other to discover that uniqueness and to provide ways of developing its expression." Fred Rogers (1928-2003)
Science is telling us we are killing ourselves with our current pace. As a teacher of happiness for over 15 years I can tell you the irony is, if companies GOT the real physiological effects of putting the focus on building their positive capacity, they would GET that people are more productive, more profitable and more pleasant when someone is helping them feel happier.
So often in the past I've heard "It's not my job to make them happy."
Right-o.
But oh, the advantages of it.
I'd love to help you feel happier – understand it more – put it in to practice with your team as you slow down and become more mindful and more powerful in all your efforts.
Together I know we can make our workplaces happy places with positive spillover effects that ripple out 3 levels of connection.
I invite you to join me on a journey to creating the behaviors of a "positive energizer."
Thanksgiving is coming next week and I am grateful for you. I turned on the Special 77 code on my kick butt Mastery program in Positive Leadership. www.PositiveEnergizer.com and that takes $77 off the price.
And, I'll spend an hour with you in a Wisdom Circle consultation to explore your strengths – on me.
And if you are ready to really rock this upcoming and very special year let's do some "Best Self Coaching." I'll help you discover and make the best of who you are when you are at your best.
Discovering your strengths rocks! Let's play. 561-279-0027
Photo credit: Toa Heftiba
Fb Comments
comments