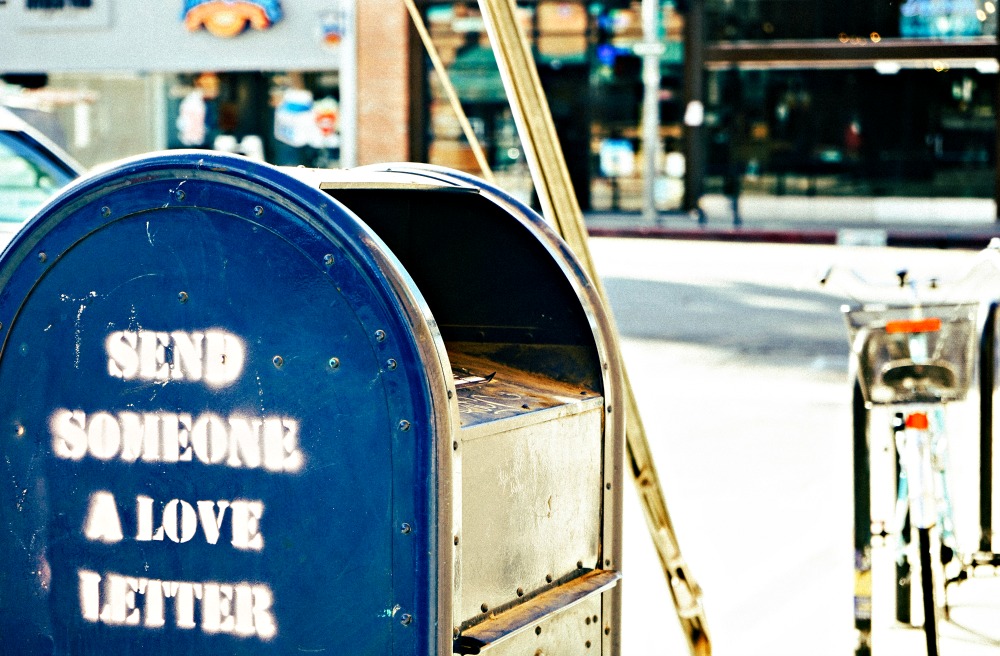 Ever find yourself walking out of a restaurant or movie saying, "I loved it"?
Ever say, "I love my mechanic", "I love my hair cutter" or "I love my car"?
Ever find a place in nature that makes you feel so connected that when you think of it, you actually feel how much you love the place?
I'll bet you do.
When I think about places, people and products that make my heart sing, I'm thinking "I love that!" or "I love how that makes me feel!
When we love and appreciate a person, a place, a thing or an experience – we want to share the joy. We want our friends to know. We want them to see the courses we are taking, the books we are reading, even the food we are eating.
While LOVE is not the first word that comes to mind when we speak of business, LOVE and LOYALTY are so inextricably tied together that's it's hard to peel them apart. And why would you want to?
When your customers LOVE what you do, how you do it, and how you show up while you do it, they are motivated to come back because they feel good. They got the value they were hoping for and maybe more!
People want to feel good. Why?
The human body functions best when it's positive. Period.
Now that we know that – science has proved that it's true – it's easy to see that when you leave your employees and customers feeling happy (and maybe even loved) you've made a deposit in an emotional bank account that over time compounds, grows larger and actually makes your business easier to grow.
Human beings crave appreciation (In fact William James once said the deepest human need is that for appreciation.)
While we have set aside one day a year –Valentine's Day- to celebrate love – I think in light of all that is going on in the world today, we might just consider doing that a little more often!
So starting today tell your customers how much you love 'em. How can you do that? Let me count the ways.
Pass the love along.
JoAnna
PS Are you a source of positive energy for your team? Take 5 minutes and answer my 24 question assessment to find out how you rate!
PPS And it's a great time for me to say "Thank you!" to all MY customers for their support and caring of my work, so "Thank you – we appreciate you!
Fb Comments
comments