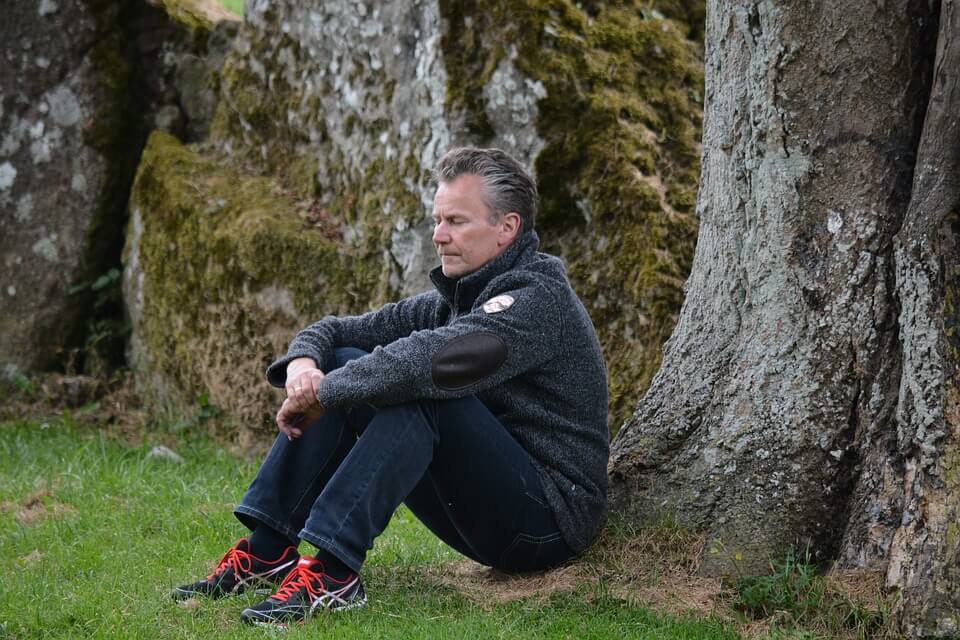 The holidays are upon us – dozens of them in December alone!
No matter which holidays you celebrate, no matter whether you love 'em or could leave 'em, they are here. Along with twinkling lights, ancient rituals and super sales, for most people the holidays bring more stress.
End of year budgets are due, goals for next year are being set out and holiday parties generally mean you're going to blow that diet you've been working on so hard.
Some days no matter how strong your INTENTION to stay positive, negativity, noise and even some of that "jolly-ness" coming from the outside world might just knock you off kilter.
So I thought today I would share one of my favorite tools for busting stress in the moment – and for getting back on track to having the kind of day you intended, and the kind of positive culture I know you want to create.
I call it the "Power Pause." Here's how it works:
You stop.
You set a timer for 2 – 3 minutes. You close the door, you close your eyes and you breathe. You take 3 conscious breaths deep into your belly while holding your hand on your heart.
(For some of you this may mean you need to find a private space – the restroom counts as private space for this one, so does your car.)
This conscious breathing calms your central nervous system and also gives you access to the higher, more creative brain functions. (Yes, it's neuroscience!)
Once you feel the sense of calm you can ask yourself questions like:
"How am I feeling?
Am I in alignment with purpose and intention to create a positive environment?"
If the answer's "no," then ask yourself, "How would I rather be feeling?"
Then ask (while still breathing deeply) "What's the easiest and most useful way to get there?"
"What can I focus on that will elevate my mood? And that of others?" or
"What's possible here?"
Ask a few simple questions of possibility, then sit quietly, and experience what emerges.
Repeat as often necessary! 
You CAN do it! Stay calm, stay centered, and stay positive, even over the holidays.
Other questions you might enjoy using during your Power Pause:
"What could be different here? What can I be grateful for? How could this
not suck? How can I be more flexible? I don't know what to do but if I did, what would it be?
What would be the pathway of least resistance? Is that the right path now?"
It's tough to stay steady and calm in today's world. This little "Positivity Practice" can help tremendously to keep you cool, even when feeling the heat!
And if you are curious about how many holiday are in December here's a list.
And if you need a few extra gifts for the people on your list you'd like to help stay more positive
54 Ways to Stay Positive in a Changing, Challenging and Sometimes Negative World is available and fun!
This book can be customized and bought in bulk for your team – and we'll throw in a 35- 45 minute live webinar when you buy 25 customized versions or more. Call to find out what the value of that webinar is 561-279-0027. Time is moving quickly – we need your print order very soon!
Happy holiday season,
JoAnna
Are YOU a Positive Energizer?  (A 3 minute video for you that might help you answer that question)
Fb Comments
comments