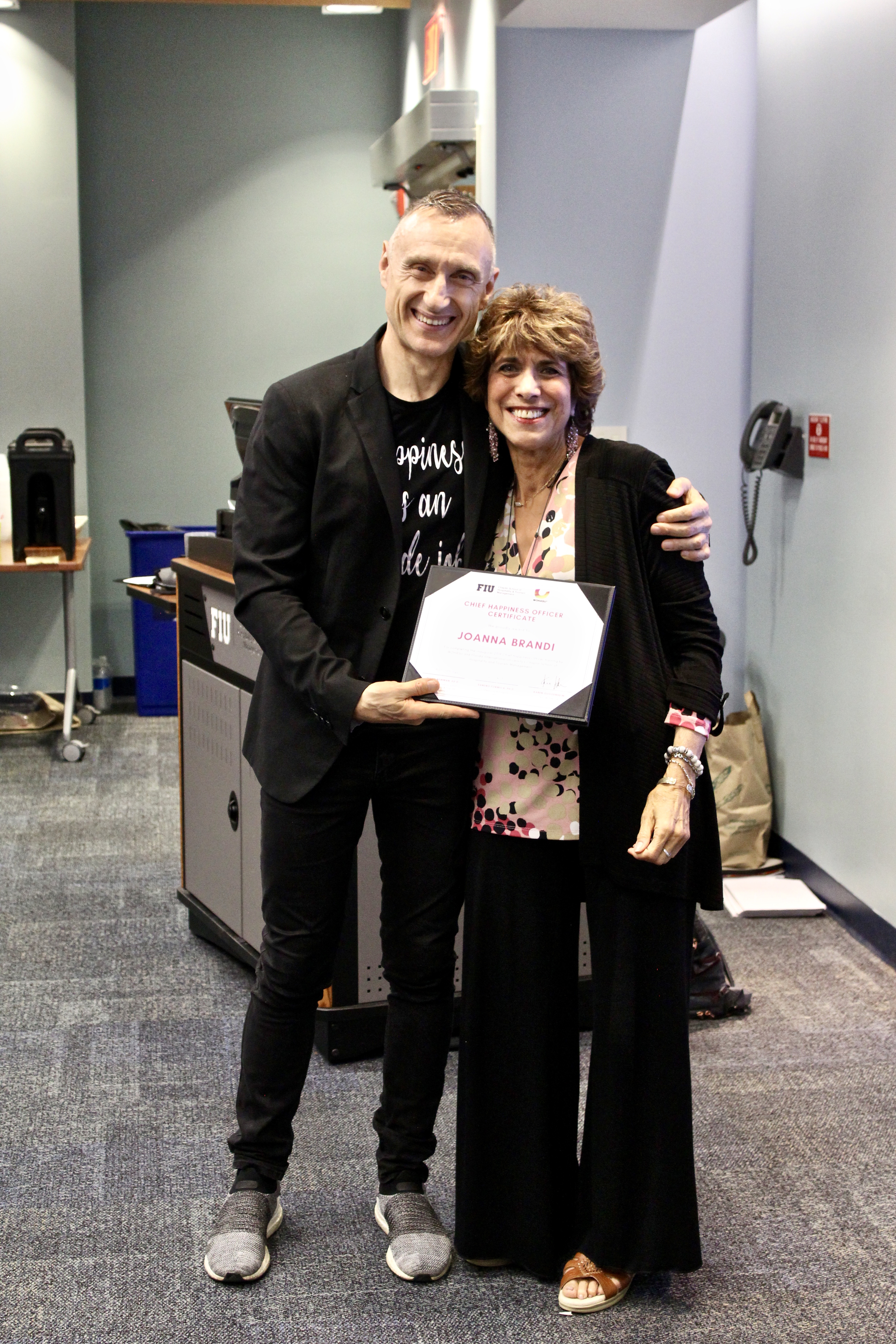 Going deeper. Diving in. Being reminded that before leading others you must lead yourself.
Last weekend for three days I became part of what was an incredible experience – and experiment. When you think about it, when you are part of the "first" of anything you are part of the experiment of it.
The illustrious Dr. Sandro Formica was teaching the first ever Chief Happiness Officer Certification program.
I first saw Dr. Formica speak at the 2018 World Happiness Summit
I don't remember half his talk because something he said in the beginning touched my heart so deeply that it sent me off into a rather deep reverie. But I remembered him. When I found out he was teaching this certification program it didn't take me long to know I was destined to be there.
This past weekend I got to experience 3 days of his amazing energy and his startling brilliance.
His transparency and vulnerability are a living example of what Positive Leadership is. He is a rigorous academic and designed a program that was accurate and backed by research going back decades, and as current as last week. He's been busy visiting and working with positive companies all over the world – and sharing their results.
And he is a fearless and animated speaker with an open posture and open face. You can see and feel that he is all there – present every moment – alive and excited about his leadership.
100% present.
The first of the competencies necessary to be a Chief Happiness Officer (CHO) is positive self-leadership.
One of the first things we discussed in our long days together were the 3 elements of a person – the Being, the Doing and the Having.
Many people don't live life in that order.
Leaders need to in order to be genuine, authentic and influential.
Think about it – when you meet someone new we usually lead with "What do you DO?"
Since this weekend I've changed that to "How do you FEEL?" which is a question that will get you closer to who a person really is and what they are experiencing.
He's right – that's a better question to ask if you want to get closer in relationship with someone.
I'm sitting here with a folder full of research papers, slides and book full of notes – all now to incorporate into my work and my client's lives. There is so much to integrate, absorb and share! I just gave you the first nugget to think about – are you coming from a place of being?
I'm proud and happy to be one of about 25 people in the world with this certification at the moment. (Yes, I'm bragging on myself.)
Here's the good news for YOU.
The first two units of my Practice of Positive Leadership: Use the Science of Happiness to Engage Your Employees and Keep Your Customers Happy E-Course are all about discovering who you want to BE as a leader.
That's right – before I teach you what to do, we explore how you want to BE.
So here's a special offer for you – when you purchase your copy of this self-guided and self-paced course I will give you – completely fr*ee – 2 fifty minutes coaching sessions. The value of those sessions is more than the investment you will make in the course.
You can use one session when you begin the course – and one after you have done the work on understanding the kind of leader you want to be.
I will gently guide you to discover how to go deeper, dive in and remember that before leading others you must lead yourself.
You'll have your own Chief Happiness Officer to get you started on path of Positive Leadership. But act now – this offer will only be good until the end of June – and it's worth more than the investment you'll make in the course.
BE Awesome!
JoAnna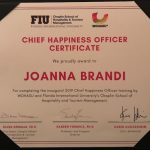 Fb Comments
comments