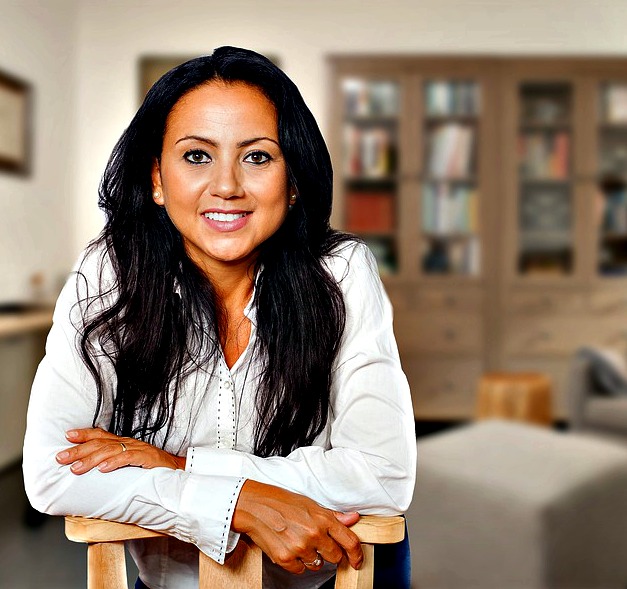 Why is it that the night before I'm leaving on a trip I'm tidying my desk rather than packing my suitcase? Go figure.
While rooting through the "in" box I found a copy of an article I yanked out of the Sunday paper in May called the "Courage to Save to World." As is my habit, with a pen in hand I scribbled all over it. Why? I got really excited.
If you are a regular read of this muse-letter, you are already making the kinds of changes that can make a significant change in the world – and you start in the world of your employees and your customers.
It's an article about innovative thinkers and the nature of innovation. If I've got you pegged right, you meet most of the criteria. Actually, you SHINE!
Change makers are intense.
They have the willingness to make the kinds of choices others won't.
They have courage.
Sure they have vision and some even have charisma, but they have the courage to see the vision through with all their heart. (The root word of Courage is Cor – the Latin word for heart.) Leaders who learn from me learn how to use their hearts not just their head.
They are driven by some cause.
Customer and employee happiness perhaps? that gives them the courage they need to sustain their efforts.
They have the ability to build trust among those they lead – so they are trustworthy. And often loved.
Seeing yourself in here yet? I do.
The new leaders know that the new world is more like a marathon than a sprint and they are comfortable operating at the edge of chaos and ambiguity. They ask good questions rather than have all the answers.
Yep – that's you.
That is if you've been studying with me for a while.
And here's something new that I am willing to bet you've already begun doing – acting as a guardian not only for the people, but for the planet. You are concerned about the spillover effect of what's happening at work and how it's impacting your community and your world. Bravo!
One of my favorite mentors Jason Jennings says the up and coming visionaries "openly have a sense of purpose built around doing well by doing good."
Daniel Pink says the very best leaders strike a balance between humility and confidence. And those who become successful leaders today must deliver a sense of psychological safety to those who follow them.
The article sums up by saying your followers need to see an "emotional investment" on your part.
Do you have the courage to change the world? You bet! You already have all the ingredients.
You.Have.So.Got.This.
Glad I could help.
JoAnna
Fb Comments
comments