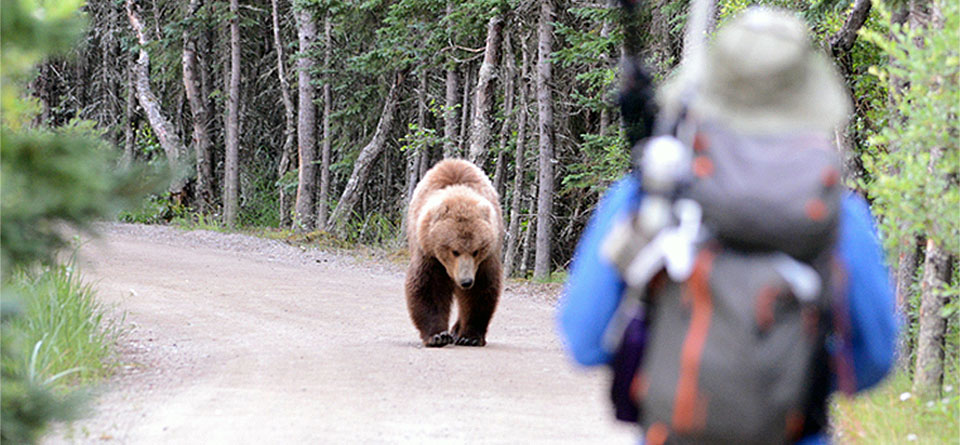 An Indelicate Moment – hey we all have them occasionally
I was talking to a friend of mine the other day. It was an awkward conversation. He was giving me some feedback about how the last time we spoke I made him feel self-conscious.
I heard him.
I walked away thinking, "Perhaps he's right, perhaps I did just that."  While I didn't intend to hurt his feelings, I do tend to think that being conscious of self can be very useful and a very informative tool.
If we don't seek to understand what motivates us and what keeps us from getting the life we want, chances are we won't get it.
There's an old saying in my profession, "We teach what we most need to learn."
So it's no secret what I'm trying to learn.
How to be a more positive leader.
How to energize others
And how to choose happiness more often than unhappiness.
I happen to think that's a tough job; one that seems to get harder and harder as external forces continue to put pressure on our lives.
Which is why I keep studying and practicing and sharing.
I'm sure that for the rest of my life I will work at how to give feedback that is useful. I will have the difficult but necessary conversations with skill, ease and some degree of grace.
And as I learn more and integrate that learning into a knowledge base; that's been building since I started working in a supermarket at age 14. I get more and more insight into people and process and profit.
Come learn with me. Learn more about becoming a more Positive Leader; one who energizes, elevates and inspires themselves and others to do great things.
In-spire. Bring the spirit in. Uplift your team and change the quality of your conversations.
Join me for The Practice of Positive Leadership: Use the Science of Happiness to Keep Employees Engaged and Customers Happy E-Course.
Summer's over, autumn's here. Take advantage of the "back to school" discount of $99 by using the code BTS at checkout. It's yours until Friday the 13th of October. http://www.positiveenergizer.com/
Look what Amy Africa, CEO at Eight by Eight has to say about the course:
"Laugh, learn and expand your way into being a high performance leader.

For years, I loved all the fun parts of leadership (giving out bonuses and extra vacation days, for example) but I wasn't so crazy about, well, almost anything else leadership-related.  Too time-consuming. Too daunting. Too much energy for seemingly too little return.

Then, I bought JoAnna Brandi's Practice of Positive Leadership E-course. It changed my entire perspective.

JoAnna's course is a refreshing, insightful take on how you can lead a productive (and profitable) organization that creates happy employees and customers who, as JoAnna would say, "come back with money and friends."   

Every learning module is jam-packed with oodles of proven tips, tricks, and tactics to help you become a better, more mindful leader. Like other solid leadership courses, it has plenty of meaty theory but it's also got something most of the others don't — practical skills you can use immediately to expand your belief systems about what business could — and perhaps should — be.

You'll learn things about your happiness setpoint and how you can override it (even JoAnna needs to!); the ways in which emotional intelligence impact you, your employees, co-workers and customers; and how to level up your positive leadership skills without a lot of effort.

Best of all, it's not boring. I know. I know. But most leadership classes are Snoresville.  So dull and dreary. Taught by someone who has read a bunch of books but never managed someone in their life.  JoAnna is not like that.  She's engaging, wise, humble, and brings her decades of real-world experience directly to you.  She doesn't scold or bully you into changing into some generic "best practice" version of yourself. She accepts that we're all different and gives you a huge buffet of choices so you can pick the things that work best for your style and beliefs.  With JoAnna's sure-fire guidance, you'll be a positive energizer in no time! 

Happy and engaged employees make happy customers and even happier P&L's.

Loyal employees and customers are what sustain and grow businesses over time. If you want to improve yours, I'd highly recommend you sign up for JoAnna's E-Course or one of her masterminds today. It'll be one of the biggest-and-best-bang-for-the-buck decisions you'll make for you and your business." 

Amy Africa, CEO, Eight by Eight
Join Amy Africa and other smart leaders who understand that engaging, inspiring and energizing productive teams who take great care of customers is the key to profitable success.
USE COUPON code – BTS – and take a nice chunk of change ($99 ) off the price UNTIL October 13th. Enroll 10 or more and get an introductory webinar (value $1,250) and a Facilitators Guide that will get and keep your team engaged, enrolled and growing as leaders.
Here's to a happy and productive Autumn!
JoAnna
http://www.positiveenergizer.com/
Fb Comments
comments