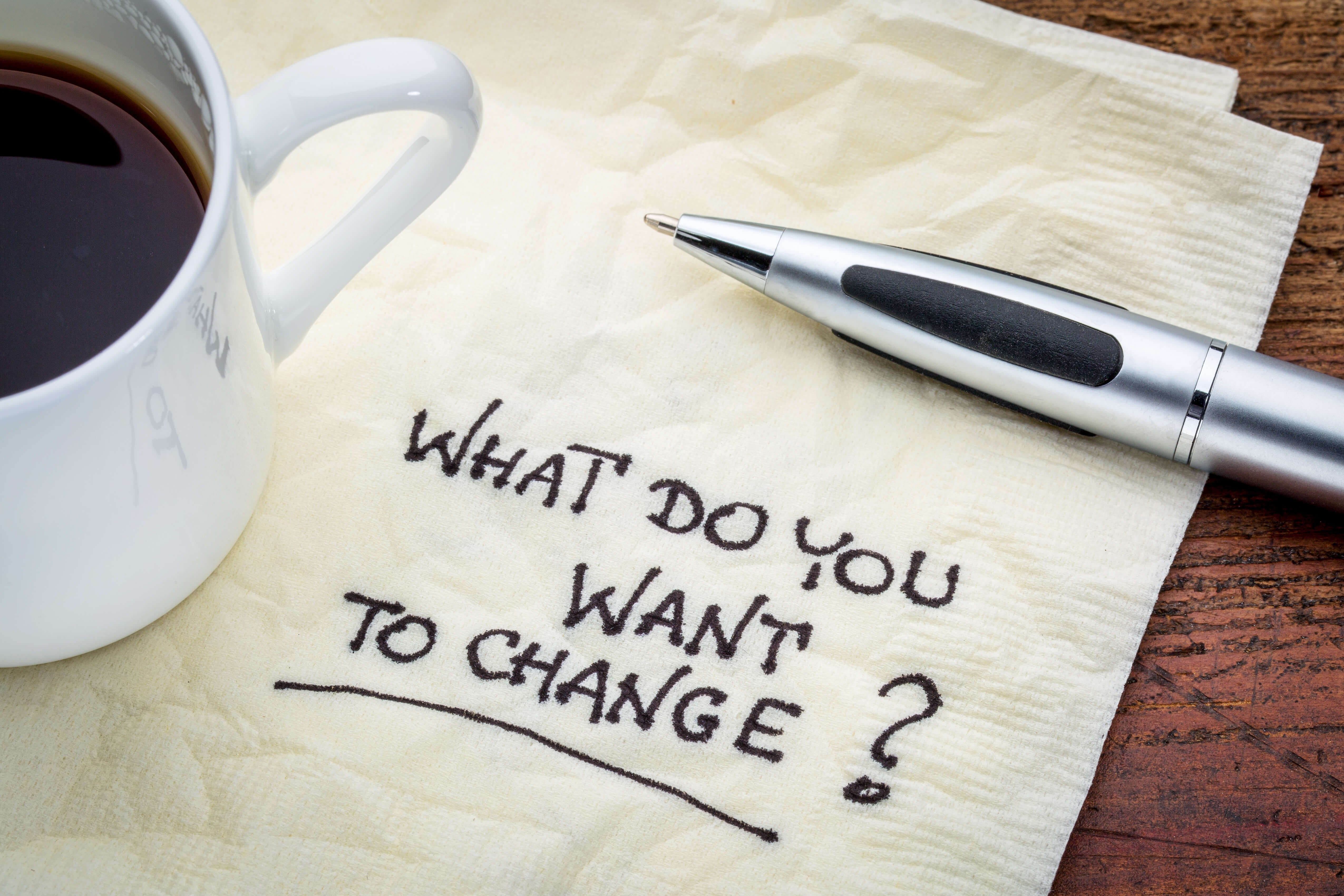 If there is one thing I've learned for sure in the last almost 26 years in business (on February 1st), it's that organizations don't change, people do.
When you want to create loyal customers and higher profits by changing the way your organization delivers customer care, you have to change your mind first.
Lasting change happens one person, one commitment, and really, one choice at a time. Change isn't an organizational event – it's an ongoing human process.
Change is just something we do as humans. Sometimes we do it easily and sometimes we move slowly through the process.
As a leader you're a guide through the process of change.
It's your job to present and uphold a compelling case for the change. It's your job to get people to commit to it (one person at a time, if necessary.)
It's your job to elevate the cause and give it meaning for people.
It's your responsibility to communicate honestly, openly and skillfully – without blame or judgment – throughout the process. And yes, it's your responsibility to measure, reward and celebrate both efforts and accomplishments as you take the organization toward its big hairy goals.
Ultimately, your example in embracing change initiatives will speak louder than anything you say.
Organizations don't change, people do. What do you intend to change this year?
With gratitude,
JoAnna

Have you been over to the Customer Happiness Blog yet?   Join us there! Tell us what you want to work on this year? What is it YOU intend to do. Hopefully one of the things on your list is "I intend to become a more Positive Leader" "I intend to energize my team!"
Fb Comments
comments