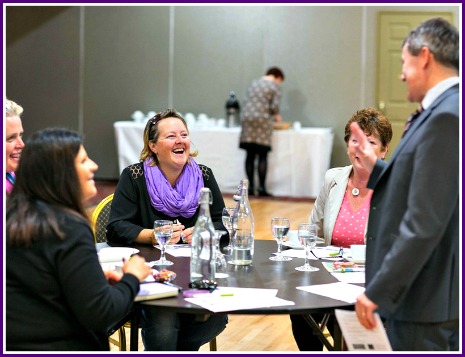 Here goes.. EVERYONE WINS
E – Elevate your customer support people – train, train & reward, reward, reward.
V – Verify and measure customer loyalty.
E – Encourage only positive talk about customers.
R – Reality checks.
Y- Your customers can "come alive" even for those who never interact with them.
O – Ongoing feedback from customers.
N – New phrase – "How will this affect the customer?"
E – Everyone should know the lifetime potential value of a customer and what it costs the company to lose one.
W – When a customer has a good experience they will tell people.
I – Insist that people keep their promises.
N – Never give up.
S – Simple rule.
So there you have it.
Fb Comments
comments